Polyvinyl 9th Annual Garage Sale on Now
Polyvinyl Records is hosting their 9th annual Garage Sale. This is a good opportunity to get some nice deals on slightly damaged records.
They claim that "nearly all" of the records in the sale are albums with superficial damage to the jacket, with undamaged vinyl inside. Some are worse than others and they've marked them accordingly.
Many of the options are already out of stock, but there's still some gems out there. Listings for American Football, Owen, Deerhoof, White Reaper, and Xiu Xiu are still available.
For example, the latest White Reaper album, White Reaper Does it Again (the clear purple version) is selling for $13. A brand new copy is going for around $16, so you're saving $3 or about 19%.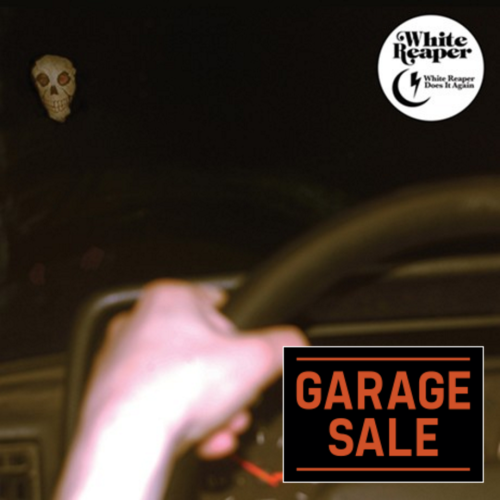 Everything is first-come first-served, so give it a look.